Course Aim
Any Shipping organization that recruits graduates or personnel without shipping experience needs to undertake an extensive familiarization process for day-to-day issues connected to the vessel's statutory, technical, vetting, and marine operations. In some cases, this familiarization process may be extended for several months due to the lack of basic knowledge of ship topology and terminology, classification rules, statutory requirements, or commercial procedures.
This course includes a highly rigorous material that provides basic, however essential practical knowledge for new personnel of organizations such as Ship Management Companies, Chartering Brokers, S&P Brokers, Shipyards, Agencies. We aim through this course, to reducing the familiarisation period of young employees and save resources for organizations.
Course objectives
It is commonly agreed that young graduates' or personnel with restricted shipping background, require input on HOW a ship is operated and WHAT parameters are considered in every decision-making process. Ship operation is a challenging task due to the nature of the business, the number of connected factors, and the availability of information. And above all, the fundamental TIME restrictions, are the major factors connected to a prudent decision.
The objective of this course is to provide basic information about ship operations and trading characteristics. In this way, young shipping professionals are motivated by the shipping environment and the required knowledge within the shipping market. Furthermore, Shipping Organisations reduce the basic familiarisation time to a minimum and thus save on internal resources. This course aims in reducing this period by 50%.
To enhance the required readiness of new professionals, real case simulation exercises take place 24/7 and WITHOUT PRIOR NOTICE to candidates during the course period. This simulation will measure the level of promptness, acuity, availability, and efficiency of each candidate.
Your Benefits from attending this course
As a candidate, when entering the shipping industry in a sector relevant to ship management, commodities management, chartering, or trading, you need to have the necessary knowledge and be familiar with the terminology that we are using. Almost all organizations have familiarisation processes for new personnel, however, resources are sometimes limited or the existing personnel is overwhelmed with day-to-day work, and as such your familiarisation ends up lasting much longer than should be. This course will enable you to familiarise yourself much faster.
This course was developed and tested within DYNAMARINe. Our strong bonds with well-established and experienced shipping organizations during the last twenty years, allowed us to introduce this course in a broad scale, and enrich it with an innovative curriculum and implementation ideas. It is a difficult and challenging course because we want our graduates to be the prime in job selection. We shall also network together and built a sustainable supply chain for future business executives.
Each candidate that graduates with the highest grade will be offered a sponsored internship in DYNAMARINe for a period of 4 weeks with the possibility to be extended to 8 weeks.
All our graduates will have the ability to have their CVs in a dedicated web area of DYNAMARINe and be recommended to our clients, globally, and with relevant entries in LinkedIn.
Prerequisites of Attendees - Entry Criteria
University graduates from Shipping, Finance, Law, Naval, Marine Academies will be eligible for selection for attendance of this course, subject to prior interview assessment.
Other candidates will have to pass an exam on a "predefined syllabus", in order to be qualified for enrollment eligibility. The interview duration is about 30 minutes, or less, and consists of open discussion through VC at an agreed time and date. The English language is used for this course. We expect that you have a good understanding of communicating, reading, and writing in the English language. Although there is no prerequisite for a diploma in the English language, one would be positively considered. Since we shall have the opportunity to meet and be introduced during the interview, we shall personally assess your communication skills.
The interview takes place in order to assess that all candidates meet the course entry requirements.
Attendees need to have a valid email account which will be available 24/7 to their mobile phones or equivalent for notification purposes. All candidates will also need to download and install the WhatsApp application for establishing prompt contact with the lecturers.
VERY IMPORTANT: Candidates will need to have enough time available to attend the classes and also do their homework. An average student will have to devote 4-6 hours per taught module. For a total of 40 hours, the average candidate will need to devote about 40-60 hours on top, to do essays and necessary studying.
Course Material
This introductory course offers basic modules with case studies and exercises, as follows:
ShipTerminology, Deck apparatus, and their function. The function of maritime entities;
Flag Administration, Classification, Port State Control, Vessel Inspection by Class, P&I, Flag, etc
Maritime Databases, Sourcing of information, KPI's and introduction to efficient Excel use in order to be productive and efficient when manging the information;
Tanker and Gas Characteristics. Understanding the Q88 questionnaire and basic vessel drawings;
Bulk Carriers and containers. Understanding the Baltic99 Questionnaire and basic vessel drawings;
Basic Stability Characteristics, TPC, Loadline, What is the squat effect, etc;
OPEX. How to Calculate, DA's, Canal Dues, Port Dues.;
Voyage Calculation. Understanding Nautical Charts and impact of Environmental Conditions;
Vessel reporting. Noon Reports, Emission Monitoring, EU MRV;
SOLAS - MARPOL, Management Systems, ISM - TMSA - PSC Targeting;
All Modules include Presentations, multimedia material with references, and proposed reading material. No textbook is provided. We have sourced all the necessary material online for your use as already available in the internet. We share Copyrights and we do not distribute any work that is restricted.
Certification
The course is under DYNAMARINe Academy, Certified against 9001:2015, as a training center by ABS, and is also certified by ABS GCMET. Furthermore, DYNAMARINe retains also an ISO 9001:2015 as a Service Provider by LR.
Graduates will receive a certificate with the following grading:
Certificate of Successful Completion with a grade greater than 90%
Certificate of completion with a grade greater than 70%
Certificate of attendance with a grade of less than 70%
Your grade is a combination of 30% from your homework and essays and 70% from the exam.
The exam includes a written examination. During the course and the exam, we value the following merits:
Clarity;
Dedication;
Perception;
Promptness;
Resourcefulness;
Correctness;
Honesty;
In maritime organizations, people need to build TRUST amongst each other, and the recipe of doing so includes a mixture of the merits shown above.
Class Attendance
Class attendance is mandatory. You can attend from any town, from Sydney Australia up to the Azores in the Atlantic ocean. We use the English Language during lecturing.
The course consists of ten WEBINAR modules. We currently use Zoom or Teams. We may also consider alternative platforms. Each module has a duration of about 4 hours. Class start at GMT 08:00 - 12:00. Central European time is 09:00-13:00, Singapore time is 16:00-20:00, and in Greece, the class starts at 10:00 am till 14:00 pm. Each module follows the following time structure:
50 minutes theory
60 minutes of case studies
20 minutes break
50 minutes theory
60 minutes of case studies and discussion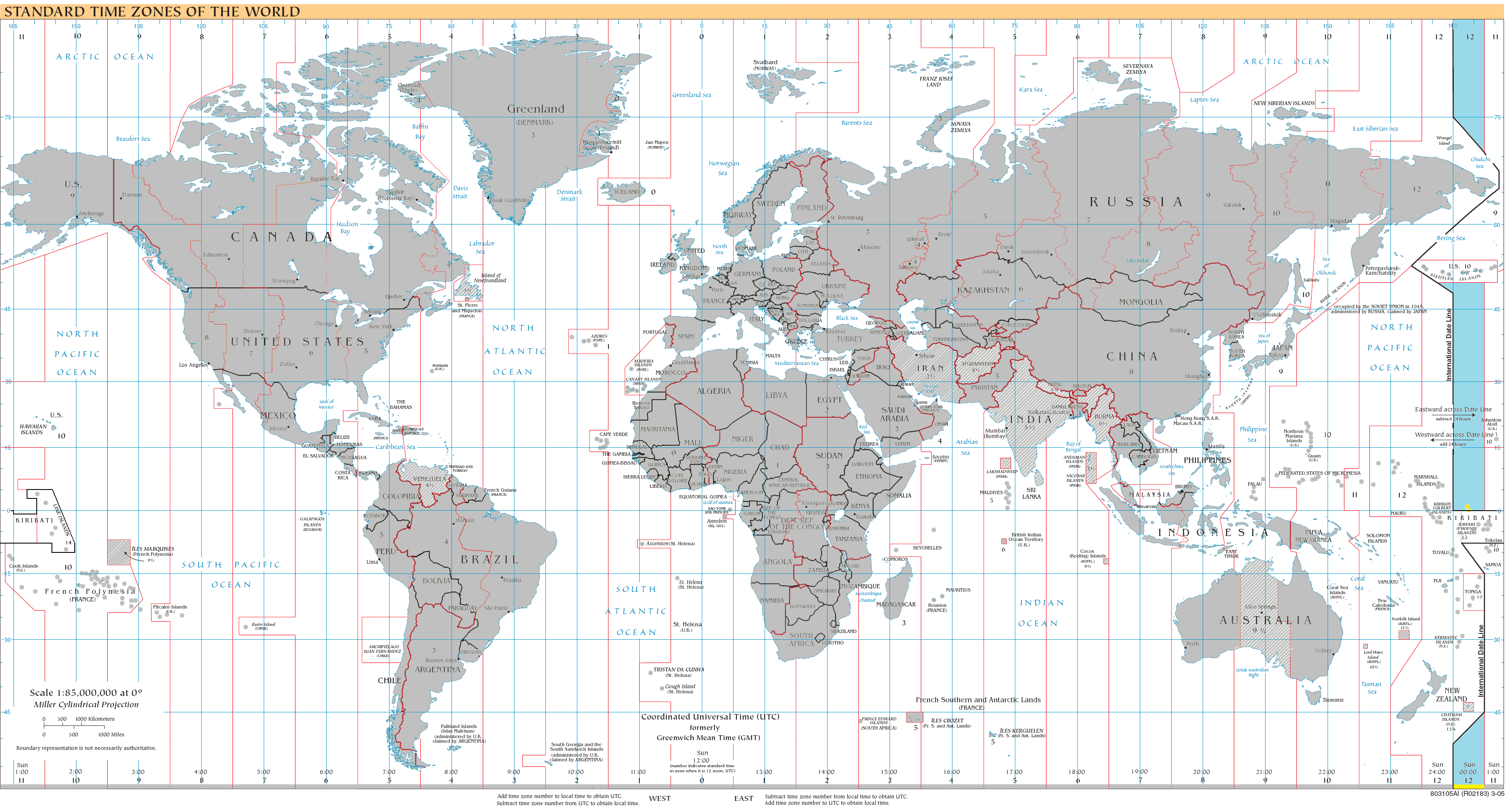 Class Fees
Class Fees are 1500 Euros. We accept corporate sponsoring. Corporate discounts are available subject to prior agreement. 50% of the fees are paid upon acceptance to the course and balance prior to course commencement. No refund will be provided.
Lectures
Our Lecturers (in ascending order) have experience in the curriculum reflected in this course and have served the industry from competent and recognized posts.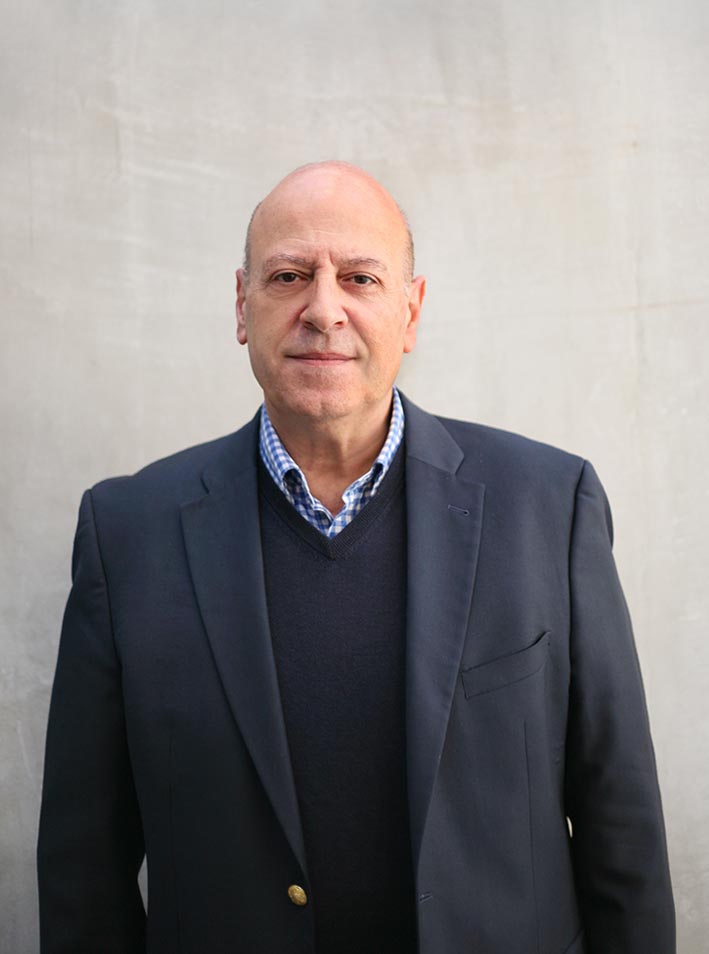 Capt. Giannakakis Titos
Capt. Titos is a Qualified Senior Marine Trainer, Marine Auditor, and Marine Consultant who has been serving the global maritime industry for more than 25 years with hands-on experience and extensive practical knowledge in his fields of expertise.
Has been providing added value training for professional development on international maritime regulations and industry standards to ship-managers/ship-operators world-wide enhancing office personnel and seafarers' skills, as well as ship and shipyard occupational health and safety skills, auditor and trainer skills, human factor issues, dynamic risk control understanding related to incident investigations, management of marine changes, OCIMF SIRE vetting inspections, TMSA, MTMSA, Port and Flag State Inspections, planned and reliability maintenance standards.
Has been invited several times as guest speaker to Maritime Fora promoting international marine safety and environmental standards and shipping market pertinent issues as well as best practices providing optimum solutions to the maritime sector.
Is a Captain by profession with several years of shipboard experience and has worked for many years with shipping companies in executive positions in USA, UK, Europe and Caspian Sea regions.
Holds postgraduate degrees from UK universities and is a member of UK's Nautical Institute.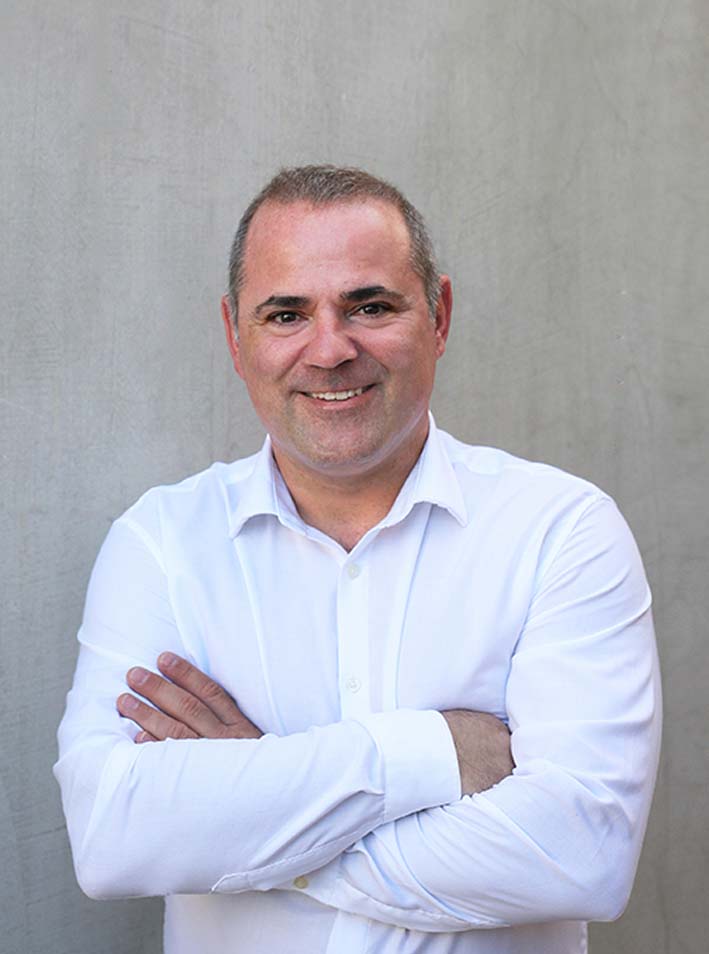 Dr. Glykas Alex
Alex is a Naval Architect and Marine Engineer motivated by the dynamism of the Maritime Industry and endless opportunities for raising the standards towards ensuring a safer working environment for the seafarers and the protection of the environment.
From 1996 until 2000 Alexandros was involved in maritime casualty investigations as well as the ratification of new requirements at the IMO. More specifically, he was involved in the 2nd phase of the M/V DERBYSHIRE Investigation (1997-2000) organized by the department of transport (UK).
From 2001 onwards, Alexandros was actively involved in the management of RO-RO, general cargo, and tanker vessels.
In 2007 he started being involved with policies and procedures in Ship to Ship transfer operations.
Within DYNAMARINe Alexandros has an active role in the commercial and development of products and services.
Alexandros is also being involved in academia as a lecturer since 2001 until now. In 2013 Alex retired as an adjunct professor from the University of the Aegean and since 2012 he is an external professor in the ALBA Graduate Business School. Alex has guided and lectured in more than 2500 Shipping graduates.
Moreover, he is a certified Instructor-Trainer from ABS and a qualified ISM, ISPS auditor by DNV.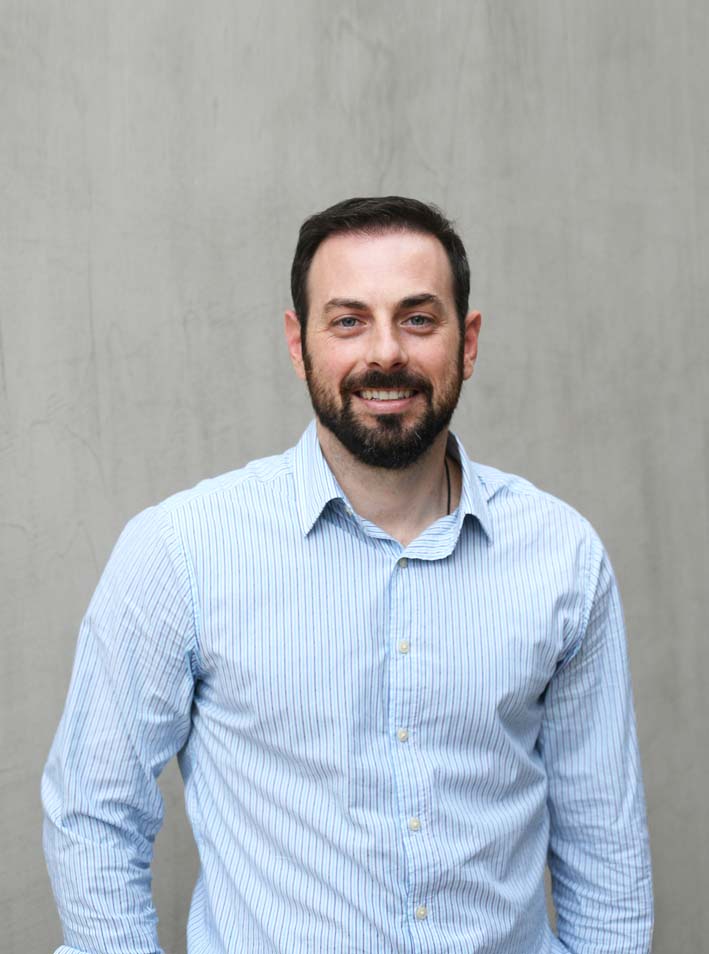 Mr. Papaioannou George
George has an MEng in Electrical and Computer Sciences along with an MSc in Engineering Management from Duke University in USA.
He has been involved in the STS due to diligence services since 2012 and has participated in numerous projects related to the STS.
His experience involves the development of specialized energy monitoring software, comprehensive ship energy analysis, and emission calculations to serve industry requirements.
Also, involvement in various consulting services, frequent communication with clients, and risk analysis for shipping operations.
Since 2012 he is a member of the Global Association of Risk professionals and holder of the Energy Risk Professional certification.
Mr. Papanikos Nikolaos
Nikolaos is a Naval Architect and Marine Engineer, Graduate from the National Technical University of Athens. From 1999 until 2019, Nikolaos has been working in DNV GL (then DNV) in various technical positions, starting from Ship Surveyor for all types of vessels and CMC inspector (Certification of Materials and Components) in Greece and abroad and then ISM, ISPS, MLC, ISO 9001, 14001, 50001, OHSAS 18001 ship and office lead auditor.
For four years from 2015 onwards, Nikolaos was DNV GLs Flag Liaison officer for Greek Flag involved with Greek Authorities on all technical/regulatory issues related to DNVGL, it's customers, and Shipping in general.
Some milestones of Nikolaos include the following:
Participation in the first due diligence project for wind power in Greece.
Participation in UNFCC Clean Development Project (CDM) at Cyprus.
The successful heading of various efficient initiatives at DNV GL Piraeus Office.
Participant of DNV GL Class Rules and Instructions hearing and amendment experts' group.
Key Account Manager for 12 reputable Greek Shipping companies such as CARRAS HELLAS, NEDA, SPRINGFIELD, SUPERECO, JP SAMARTZIS, POLEMBROS SHIPPING, ALTOMARE, PYXIS, FAFALIOS, SEAWORLD, etc.
Elected as the first Greek in the corporate Board of Directors of DNV GL.
During 2020, Nikolaos has been a technical consultant of the Foreign Affairs Department of the Union of Greek Ship-Owners (UGS), involved in the regulatory approach of the Union, towards the various International Maritime Organizations/ Associations (IMO, ICS, ECSA, EU etc).
Assisting Instructors
Our courses are assisted by instructors from DYNAMARINe personnel. They consist of our everyday colleagues, young in their age, similar to yours, who have a good knowledge of the merits that our industry needs. They are individuals amongst our DYNAMARINe personnel, as shown in the relevant link.
We support and believe-in young people's enthusiasm and passion and thus, strongly encourage their social involvement with our candidates in this course. It will be an opportunity for you to meet people who are close to your age, probably have graduated from a similar school to yours, and have shared similar concerns in the past. Our qualified personnel will help you by supporting us during the case studies.
When do we start?
Get ready. The course launches on Monday, February 1st, 2021. The available seats are 15 for this Group. We have set a target of 15, as this is our limit from our certification body. We shall honor, a first-come, first-served position, subject that our criteria are satisfied.
How to Contact us
By email to info@dynamarine.com addressed to Mr. Aggelos Zampas
By phone to any of the phones shown at the bottom of the page
Through DYNAMARINe Linkedin Page
Download the course description
DYNAMARINe and DYNAMARINe ACADEMY Certified by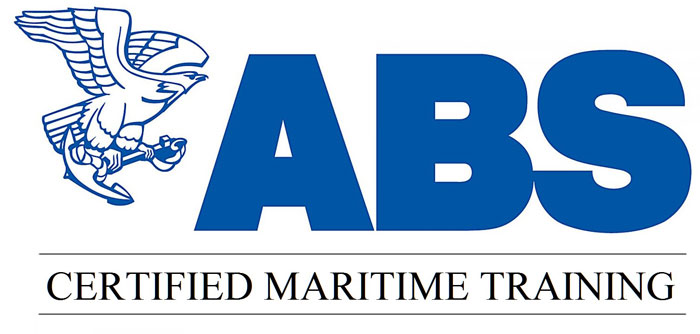 Certified by ABS GCMET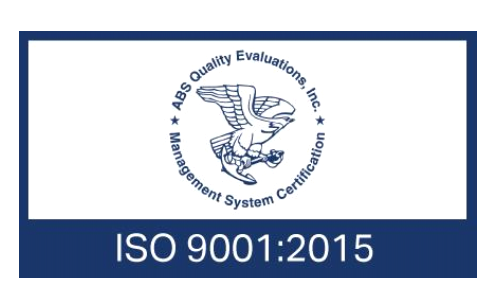 Certified Maritime Training Center under the provisions of ISO 9001:2015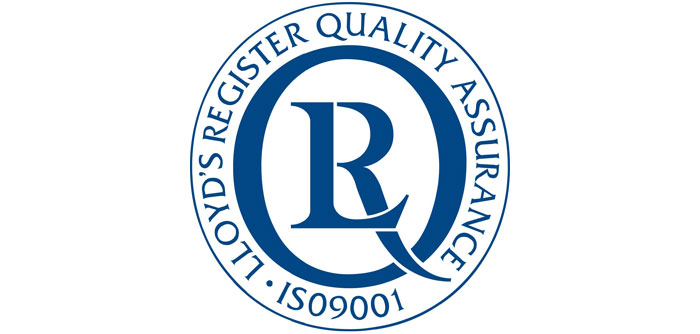 Certified Service Provider by LR
DYNAMARINe is a Member of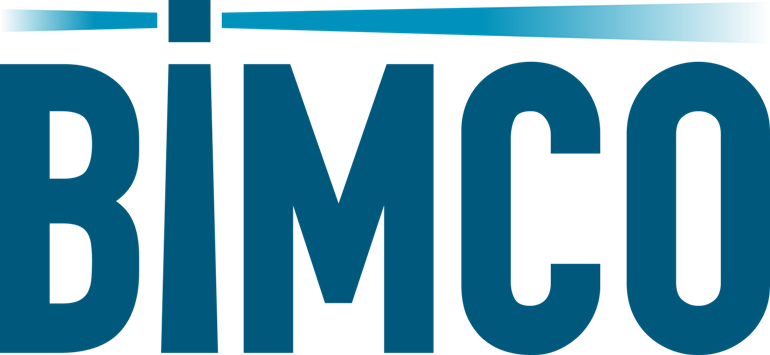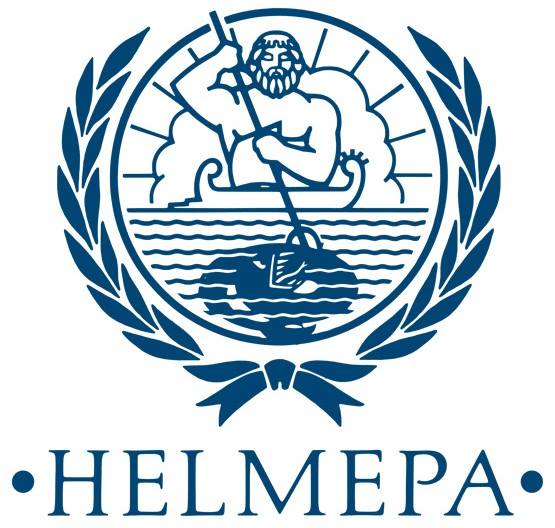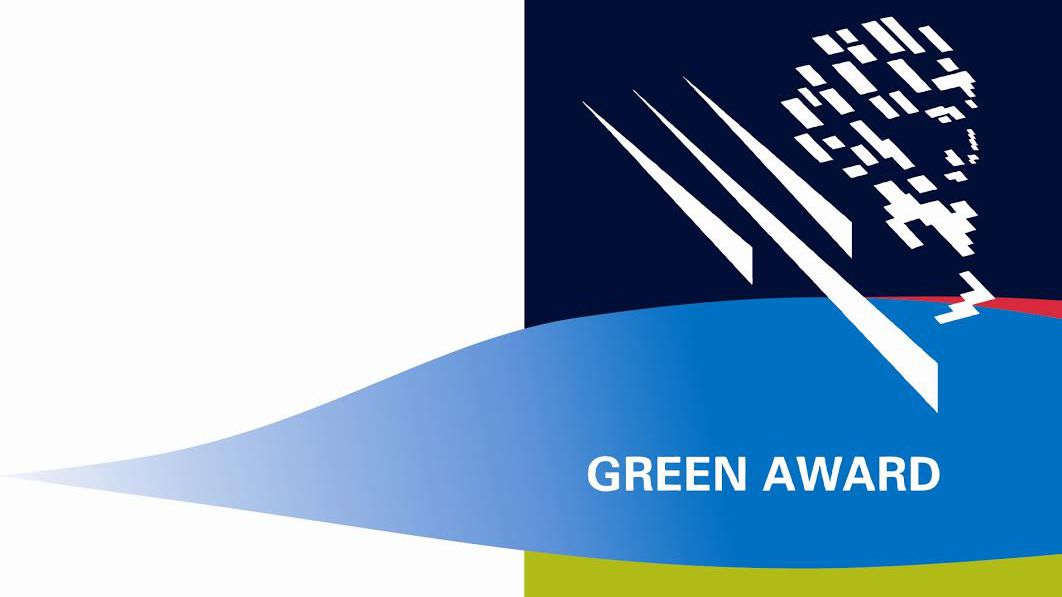 This Course is supported by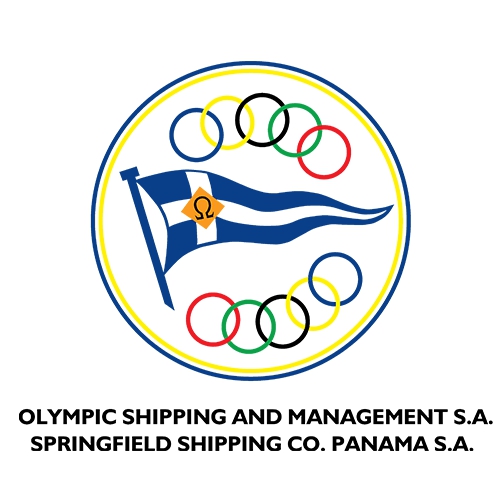 Springfield Shipping Co

Optimum Ship Management